"And the angel answered and said unto the women, Fear not ye: for I know that ye seek Jesus, which was crucified. He is not here: for he is risen, as he said. Come, see the place where the Lord lay. And go quickly, and tell his disciples that he is risen from the dead; and, behold, he goeth before you into Galilee; there shall ye see him: lo, I have told you" (Matthew 28:5-7, KJV).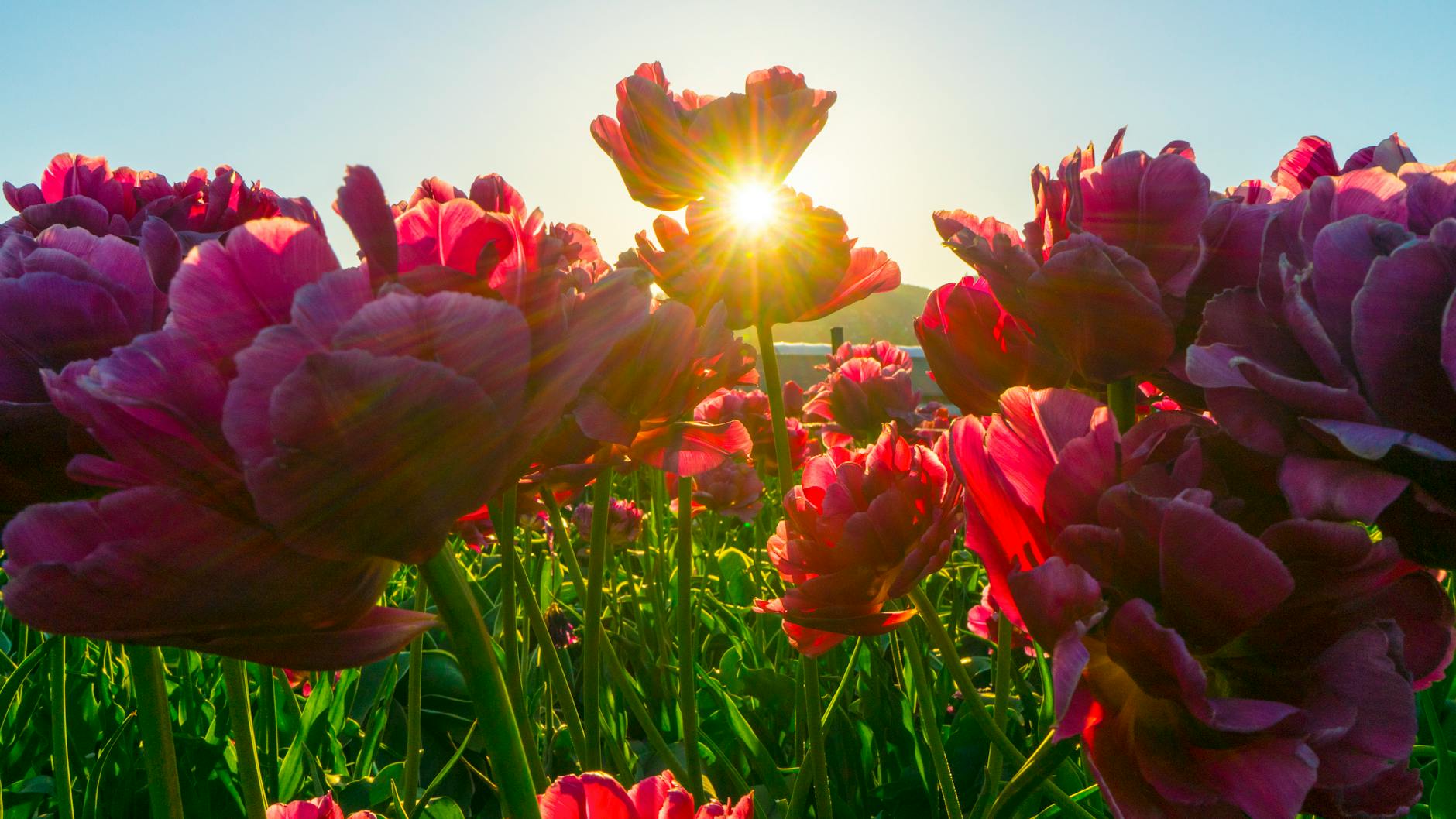 What a reason to rejoice! Jesus is Risen!!! Death has no power over Him, and I have been given eternal life in Christ Jesus! As Paul states in Romans, "Now if we be dead with Christ, we believe that we shall also live with him: Knowing that Christ being raised from the dead dieth no more; death hath no more dominion over him. For in that he died, he died unto sin once: but in that he liveth, he liveth unto God. Likewise reckon ye also yourselves to be dead indeed unto sin, but alive unto God through Jesus Christ our Lord" (Romans 6:8-11, KJV).
Jesus came to earth to die for and rescue us from our sins. God's Word says "As it is written, There is none righteous, no, not one: There is none that understandeth, there is none that seeketh after God. They are all gone out of the way, they are together become unprofitable; there is none that doeth good, no, not one" (Romans 3:10-12, KJV). We are all sinful people. Jesus was the only person who ever lived a completely perfect life and that is why He was able to die for our sins (1 John 3:5). He was the perfect sacrifice.
Do you know my Jesus? He created you for a for a very specific purpose and you can know Him! You must confess your sins to Him and turn from them, in order to follow Him. God's Word says, "If we confess our sins, he is faithful and just to forgive us our sins, and to cleanse us from all unrighteousness" (1 John 1:9, KJV).
I encourage you to read these verses:
Romans 6:23
Romans 10:9-10
Romans 10:13
When we die, we will live on for eternity in either heaven or hell. Those, who have accepted the gift of God, will live forever with Him in heaven, but those, who do not, will live forever in hell (Revelation 20:15). I encourage you to accept the gift of God! Following Christ is not an easy road (Luke 9:23). There will be hardships, there will be trials, but He is worthy of our lives. He is worthy of our all!